Thank you for visiting our Wish List and considering a donation of much needed equipment and supplies!
TTP is a participant in AmazonSmile where Amazon donates a percentage of sales to nonprofits (us)!
Many items have been cataloged for easy purchase online:
Bridges Therapeutic Preschool Wish List (on Amazon)
Specialized Therapy Items: 
Kaufman (K-SLP) Treatment Kit 2- Advanced Level $160
Refine articulation and speech intelligibility, plus build higher speech motor coordination skills using familiar two and three syllable words.
Incline Mat/large therapy wedge– ($237.32)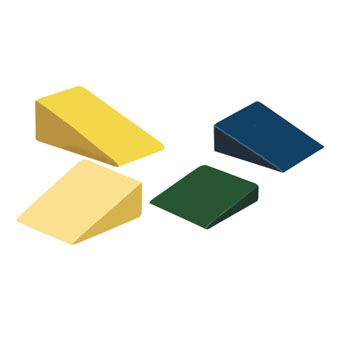 Large tumble form scooter car ($694 ON SALE NOW!)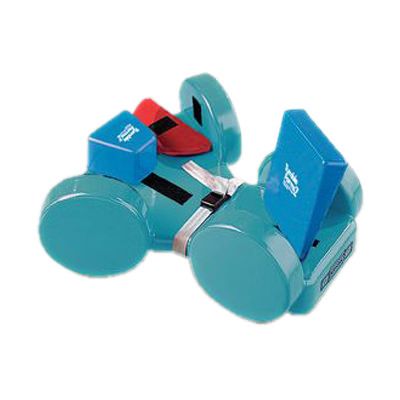 The Social Skills Improvement System (SSIS) Rating Scales enable targeted assessment of individuals and small groups to help evaluate social skills, problem behaviors, and academic competence.
Playground shade structure:  $2,379 plus installation
Therapy/Preschool Items:
Baby toys (please provide toys that may be easily cleaned by wiping down or washing in the sink, and please no stuffed animals/toys)
3,4,5 step sequencing games
Dress-up clothes – kids' costumes as well as simple boys' & girls clothes with buttons & zipper options
Gift Cards (Walmart, Target, Best Buy, ITunes, Amazon, Barnes & Noble/Book stores)
Double flat sheets
Bean Bags with removable covers
Highly Consumable/Everyday "Purchased" Items (Individual Amazon links or visit wish list:  
Laminating pouches $10 for 100 pack
Velcro – 2 piece  $13 for pack of 100
Baby Wipes  9 flip-top packs for $18
Facial tissues 8 boxes for $12.35
Office Supplies: 
Postage
Copy Paper 8 ream case $24
File folders  100 folders for $7.38
Cleaning Supplies:
Clorox wipes  $10 for 3-pack container
Mr. Clean Magic Erasers
Paper towels  standard kitchen paper towels
Laundry Detergent (perfume and dye-free) $20 for 81 count Tide pods
Art supplies: 
Construction Paper  $10 for 300 sheets
Glue sticks 30-pack for $10
Elmers Glue